We've partnered with the best resources in technology to bring you the highest quality at an affordable price.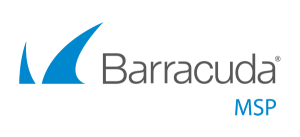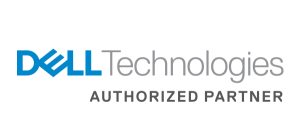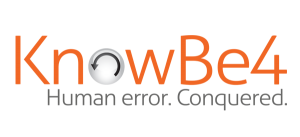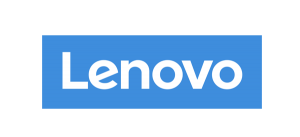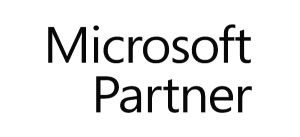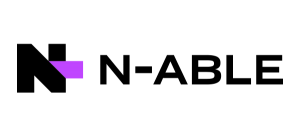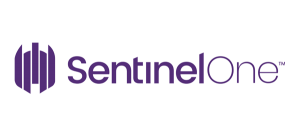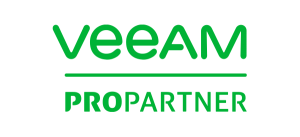 Hybrid Data Backup Solutions
Whether you are a Medical Practice with data that has HIPAA requirements, or an engineering firm that can't afford any downtime, we have solutions to secure your data and get your business back on its feet in no time. At Centric Technology Services, we take a proactive approach to keeping your data safe and easily accessible in the event of critical infrastructure failure.
Our backup services include both on-site and off-site backups for redundancy, and to ensure that no matter what the future might bring, you can recover quickly. From spinning up virtual servers in the cloud to restore mission-critical functionality to restoring a backup to a new server after a natural disaster or Ransomware attack, these solutions can save you thousands of dollars, and hours of stress and worry.

Benefits of our Backup & Disaster Recovery Services:
Fully HIPAA & PCI compliant both for backups and emergency restoration
Speedy restoration of mission-critical infrastructure to minimize downtime
Custom backup plan that ensures all data is protected
Data centers all over the United States to facilitate speed, and redundancy
Availability of Cloud-Based Server Virtualization in the event of local server failure
Peace of mind in the event of a Ransomware Attack or a Natural Disaster
A team of experts that will ensure you are back up in no time
Avoid costly data recovery fees
Disaster
Recovery
Natural Disasters, and Ransomware can cripple your business, and have the potential to shut your business down for days and weeks if you aren't prepared to recover.
With Ransomware attacks ramping up across the globe, all it takes is one user on your network to click on the wrong link and viruses and Ransomware can spread through your network like wildfire. Having a Disaster Recovery plan in place ensures that you experience minimal downtime, and can quickly recover from any catastrophic setbacks that may occur in the future.
Future-Proof
Data Backup
At Centric Technology Services, we are constantly researching and evaluating the most recent advancements in I.T. technology to provide the most efficient backup services for your businesses.
Our proactive approach to I.T., data backup (including HIPAA and PCI Compliancy), and disaster recovery provides peace of mind, and confidence for all of our clients.