We've partnered with the best resources in technology to bring you the highest quality at an affordable price.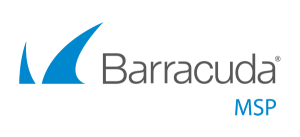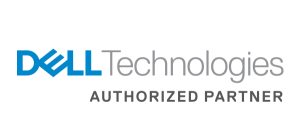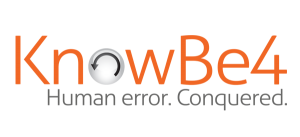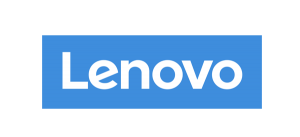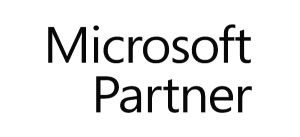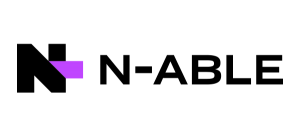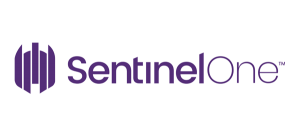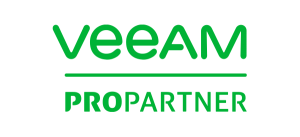 Custom Setups
Centric Technology Services has helped thousands of medical and dental practices around the United States plan, install, and maintain unique patient entertainment systems that put your patients at ease. From relaxing music in the lobby, to game systems for your younger patients, our teams have helped create some of the most advanced, and effective entertainment setups for your practice. With 20+ years of experience, you can rest assured that your office will have the highest quality entertainment systems to keep your patients excited for their next visit.

Our Network Design Services Include:
Office & Personal TV's
Wireless headphone compatible TV's ranging in size from 24in – 70in
Kid-friendly movie, music, and entertainment
Your movies, music, and other entertainment will be engaging, and kid-friendly for patients of all ages.
Music AND Video streaming
Get access to the newest hit movies and songs directly to your TV's to help your patients reduce anxiety and stress, and be excited for their visit.
Create your own in-house video streaming server so you can control your content and not burden your internet service with heavy bandwidth utilization.
Wireless headphones dedicated to each TV
With wireless headphones, you can keep your patient fully engaged in their entertainment while avoiding wires that can easily snag and cause issues for your team.
Music / Audio via ceiling speakers
From the lobby to the back room, our team will help set up high-quality audio systems that sound great, and look professional by installing them in the ceiling.
Video Game systems that offer kid-friendly games
Keep your gaming systems up-to-date with the latest in educational, fun games to keep your patients engaged and excited for future visits!
Patient Comfort
Making your patients feel as comfortable and relaxed as possible is essential to maintaining a positive patient experience with your practice. Going the extra mile to make your patients feel at ease will have a significant impact on your reputation, and increase the chances of getting referrals from existing patients.