We've partnered with the best resources in technology to bring you the highest quality at an affordable price.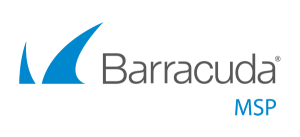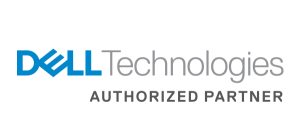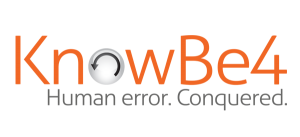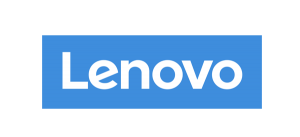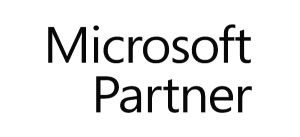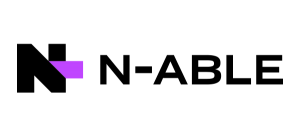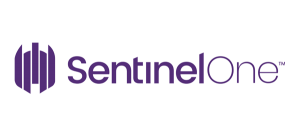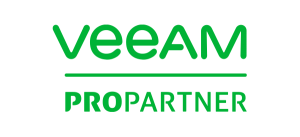 Budgeting & Management
A vCIO also helps you create a technology plan based on your business and the goals that you have. This guidance helps you to establish a reasonable budget for all of your current and future I.T. needs and helps you eliminate overspending on equipment that you don't need, or that you can't rely on.
Whether you are a startup, or an existing business looking to streamline the I.T. part of your business, a vCIO is a wise investment for your business. Whether you need to build (or rebuild) your I.T. infrastructure, or you want to make sure your business is protected from the latest Ransomware, your vCIO will make sure that all of your questions are answered and explained thoroughly.

THE BENEFITS OF A vCIO INCLUDE:
A business-savvy executive who is familiar with both your business and your I.T. at the same time
An I.T. professional that you can rely on to keep your business secure, and all technology running smoothly
I.T. Expertise that enables you to invest in your technology the right way, without going over the budget
A professional who helps eliminate the growing pains for your business
An expert that can train your team to increase productivity, and be security-minded to severely reduce Ransomware, and Malware compromises
CAN A vCIO HELP WITH HIPAA & PCI COMPLIANCE?
In short, yes. vCIO's are responsible for all of your technology, including helping you make sure that you are always compliant from e-mail and encryption, to how you process sensitive information like patient data and payments. No matter what regulations you have to comply with, our team has solutions, and the expertise to make sure you are 100% covered in all areas of your business.
It's important to keep up with changes to any restrictions or legislation that may affect your business. Your vCIO will make sure that as you grow, you are compliant in all areas of your business. From  NIST & CMMC requirements to updates for PCI & HIPAA, your vCIO will not only inform you of any updates but will also ensure that all of your technology is compliant with any new changes.
No matter what your goals are, a vCIO can eliminate all of the sleepless nights, and stress that you experience every time that a new I.T. threat is discovered. Centric Technology Services' vCIO's are experienced, business-savvy professionals that have a team of I.T. powerhouses at their disposal to help ensure that the only pain you experience, is the pain of rapid growth!