We've partnered with the best resources in technology to bring you the highest quality at an affordable price.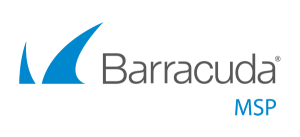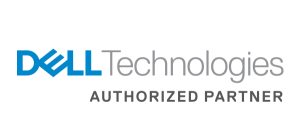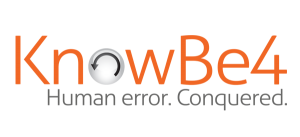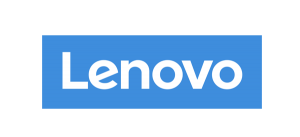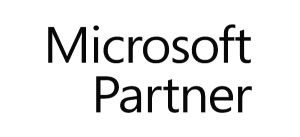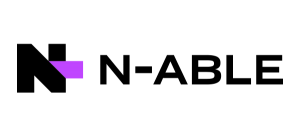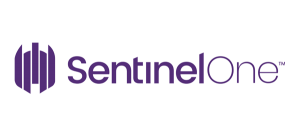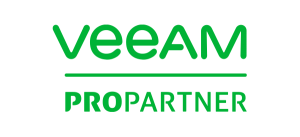 Stress-Free I.T. Support
For each of our partners, we are more than top-tier I.T. experts. We are your I.T. advocates, and work tirelessly with all of your vendors to ensure that all current, and future, devices are fully integrated into your network seamlessly. Our team will also ensure that every single aspect of your network is locked down, and secure.
We believe in being your resident expert for every component of the technology your business relies on. From mission critical devices, to remote work VPN's and hardware, you can count on our team to make the process as easy and painless for your business as possible. With Centric Technology Services, you never have to worry about bouncing from vendor to vendor to try and fix your problems again. Our technicians will thoroughly troubleshoot and resolve any errors, and work with your vendors to ensure minimal downtime for any of your systems.

Our Managed I.T. Services Include:
24/7 Personalized I.T. Support
Network & Firewall Management
Hardware Management (including upgrades and replacements)
Local & Off-site Data Backup
Email & Email Security
Telephone & VoIP Support
Employee Training
Office Expansion & New Construction Consultation
Address Scaling & Growth Before It's A Problem
Keeping up with your I.T. needs, and ensuring that your computers and software are secure, and running smooth can be a daunting task without an experienced team of I.T. Professionals to help.
All of our technicians are thoroughly trained, certified, and have years of experience. Whether your routers are Cisco or Watchguard, or your firewalls run SonicWall or Barracuda, we have experienced techs that are familiar with every aspect of your network to ensure a quick and efficient response to any issues that may arise.