We've partnered with the best resources in technology to bring you the highest quality at an affordable price.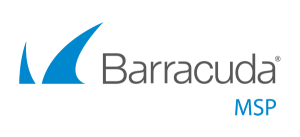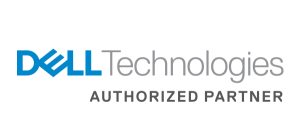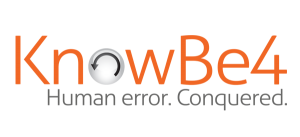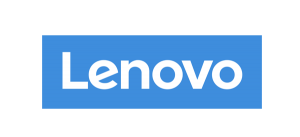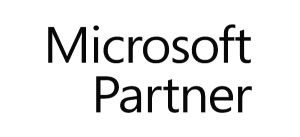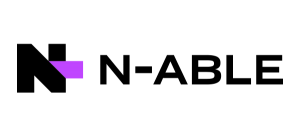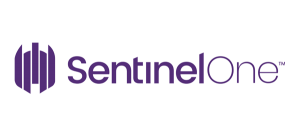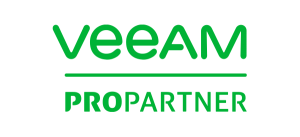 I.T. Security
There is no guarantee that your network can't be compromised. From Phishing emails to sophisticated cyber-attacks such as credential stuffing, and Distributed Denial of Service (DDoS) overloads, there is always a chance of compromise. When you have multiple levels of security (educated employees, network-wide, cloud-based automation, and local on each workstation) it makes it extremely difficult for someone to compromise your network. Centric Technology Services constantly monitors all security aspects of your network and ensures that they are working together to provide the most robust security possible while maintaining HIPAA and PCI-DSS compliance.
Software Updates
Anytime that there is new software released, there may be security vulnerabilities that are discovered with newer or previous versions. It's important that before performing software updates to your devices that the software is thoroughly vetted for security, and to ensure that it doesn't cause any issues for your employees. Our experts will personally ensure that all software updates for your critical security infrastructure are secure and stable.
Backups
It's always important to consider backups when you are discussing cyber security. Real-time protection is an effective, aggressive I.T. strategy that allows you to prevent attacks as they happen, however it is not foolproof. It's important to have a hybrid backup solution in place in the event that there is a new, sophisticated cyber-attack that targets your business.

Our Cyber Security Services Include:
24/7 Monitoring & Support
Real-time protection for your network and workstations
Email Security & Spam Filtering
Automated Cyber Security Lockouts to isolate and remediate any infected devices
Firewall level content filtering to prevent accidental infections
Real-time web security
End-User Training on cybersecurity best practices and sensitive data protection
HIPAA & PCI Compliance
Web reputation management (protect your domain from impersonation and malware/spam distribution)
Spear phishing simulation
Risk assessments and penetration testing
Employee Training
The overwhelming majority of security compromises happen because of a lack of cyber awareness by employees.
The professionals at Centric Technology Services partner with the industry's best to bring you and your employees effective and entertaining education on best practices, and how to identify suspicious or malicious emails and links across the web. Employee training combined with Network Security & Firewalls will provide you the highest level of security for your business, and your clients.